Visualise your history of check ins with Foursquare Time Machine.
Vizify made a funny little video of my Twitter bio. I particularly enjoy the jazz theme tune.
This article about writing Morning Pages makes me tempted to give them a try. Maybe next week? I think I am a bit afraid of what will come out of my mind.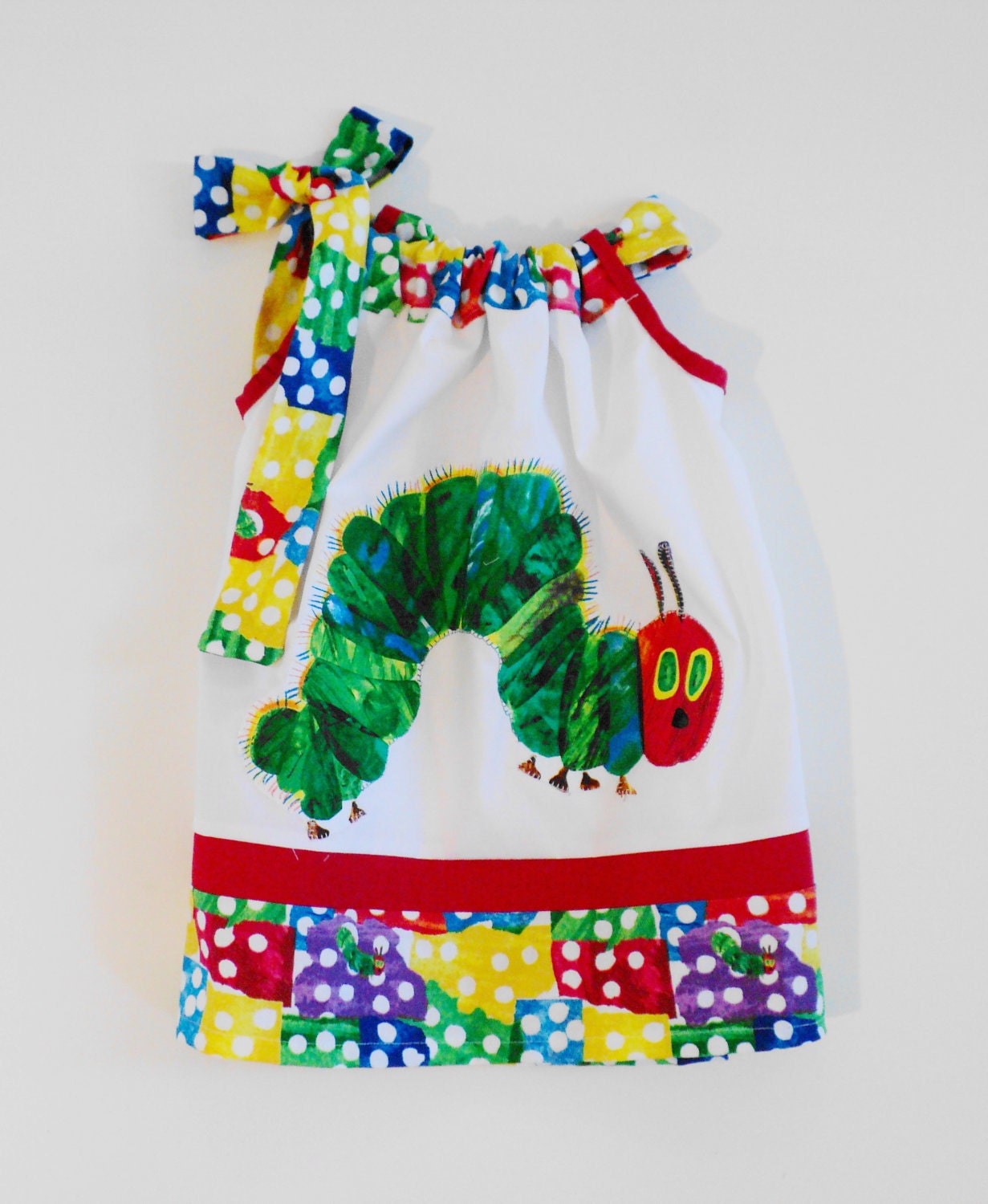 Is it strange that I want one of these dresses for myself? Apparently I'm all about kids clothes this week!