This week I have been enjoying:
I found my perfect dress-shame it is over £500. I should probably get saving :| It even shares my name, how could I resist?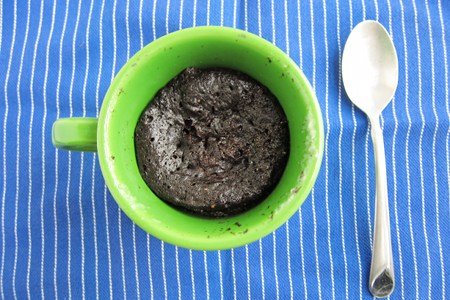 In other news, I've had a relatively busy working week with a couple of small projects on the go, we finally found a new flat (hello E17!) so we can go ahead and start planning our house move in earnest and we're looking forward to celebrating our 7th anniversary on Monday. June is always my favourite month, and looks like this one will be no exception.
What have been your favourite reads this week?