Every Friday evening during term time, I help run a Guide Unit of 7 really cool girls aged between 10 and 13.
At the moment I have 5 of them working on their Baden Powell Award, which is the highest award you can achieve as an under-14 in Girl Guiding, and the other 2 are preparing to make their Promise. So there is a lot to organise!
This week I decided that I need to spend time with each of them individually to go over what they need to work on, and when we are going to fit it in. To keep the rest of them entertained I devised a pick and mix evening of various different activities. The only rules were - to have fun, and to complete at least 3.
Macrame Necklace (from PS I Made This)
2. Lane for the executioners
4. Fairly recent crucifix
7. Street home for rabbits
12. On the top of your head
14. Sir Lancelot should cross here?
How many did you get right? The girls managed them all after a LOT of clues.
Making Peace Cranes
Tangrams
These are a real puzzle - but we did end up with some imaginative designs.
Sending Semaphore signals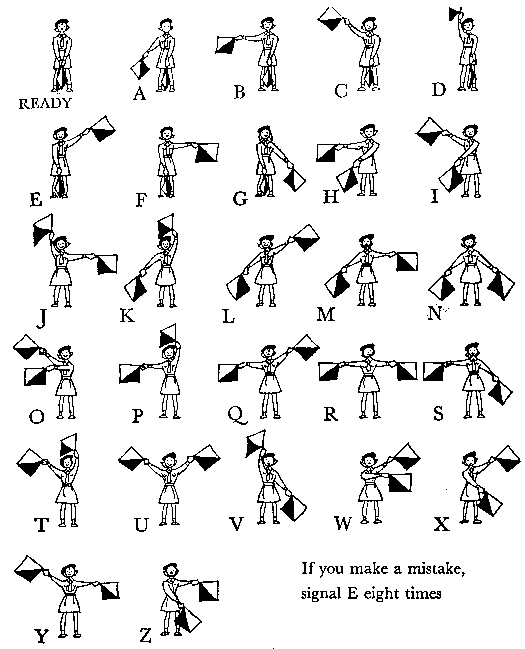 Upside Down Cup of Water Trick - This one was done outside and caused a lot of very shoes. Leaders beware - make sure the girls read the instructions properly! I left mine to it and I don't think they really understood....
For those who finished everything they wanted to try, I got them thinking about a talent show performance and outfit, which we'll be working up to over the next few weeks. My Guides all seem to be massive show offs so I'm trying to channel that in to an organised and collaborative performance. We'll see how we get on!
Do you do any voluntary work? Have you tried any of these activities - which was your favourite? The girls all enjoyed making the necklace the most.